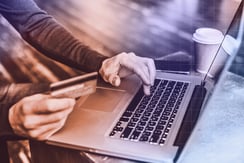 Credit card debt is an enormous problem. In 2019, the overall credit card balances in Canada ...
Read More >>>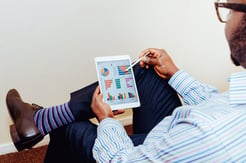 It's no secret that the world has changed. The pandemic has ravaged societies and economies, and ...
Read More >>>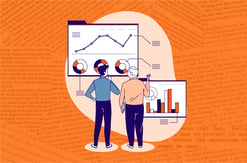 In this article, David Lewis (Chief Client Officer), Kelly Peters (CEO and Co-Founder), and Dan ...
Read More >>>